December 11, 2015
Vacation Rental Owner Chooses Furnished Finder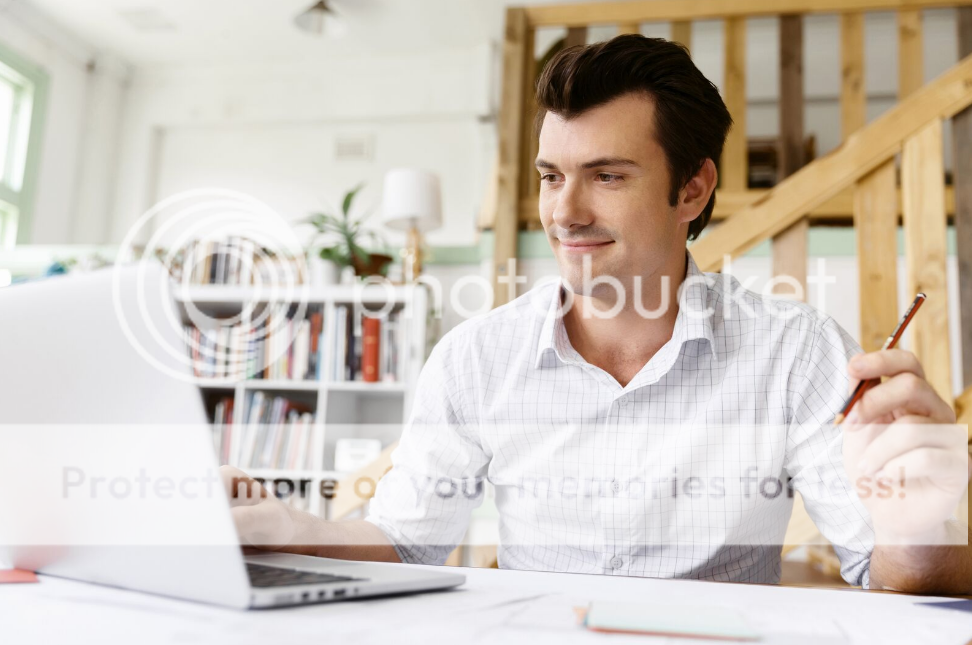 I own a few vacation rentals and list them on the usual places (airbnb, vrbo, craigslist) but recently found a new site that places travelers in units for 30 days or greater. This was attractive to me because I'm kinda over being a 3-night minimum vacation rental host, and was looking for another direction for my units. I wanted something with a bit less turnover and little more predictability regarding the tenants I rent to. Also, my city is totally packed with Airbnb hosts now which means I have to work twice as hard just to keep my units filled.
During my search for something else, I stumbled on Furnished Finder – They were pretty interesting to me because they're connected with all the big medical staffing companies which mean a constant flow of business travelers that need furnished housing! So now that they had my attention, I decided to list one of my units. It started out kind of slow, but then I got a flurry of calls and emails from them checking availability and asking questions about the unit. This was encouraging to me because I realized that not only do the travelers contact me directly, they also have a search feature which allows the travel nurse to reach out to all properties in a certain area. For me, I like being alerted of travelers coming to my area beforehand so I can reach out to them with my availability.
It didn't take long and I had my first travel nurse staying in my unit for a 3-month term. 3 months!!! That was a breath of fresh air. I'm happy to give up the make-ready burden that comes with owning vacation rentals and I've since listed all 3 of my units with Furnished Finder (and I have a travel nurse in every one of them!) For me, I prefer paying for a 12 month listing instead of paying a percentage of the total booking. It just makes better sense...especially for longer term stays.
Right now, I'm getting paid directly from a staffing company for one of my units, so I didn't even do a credit check! Some may fault me for that, but it didn't make sense to me since I'm getting paid via company check. Otherwise, I typically use the MySmartMove background check service from TransUnion to background check everyone else. I know that travel nurses are background screened before getting their job, but I like to do it anyway because it'll tell me if there were any prior evictions as well. It may not be for everyone, but for me, it seems like the best move I could've made so far. I'm still on VRBO and Airbnb, but it just seems to make more sense for me to use Furnished Finder.
Submitted to Furnished Finder property owner C. Francisco on 12/10/2015
---
8/25/2016 Update: I've decided to provide you an update since my last response. I've since bought a few more units which I've listed on the [Furnished Finder] site and have had a steady stream of travelers go through there already. You've got a pretty unique system, and although I typically don't need any help filling units in the busy season, it really helps me keep them filled in the off-season. I just want to say thanks for what you guys do and keep sending your travelers my way! C.F.